Remington Firearms says "Hello!" to the Timney Impact 700. Big Green fans rejoice!
by the Shoot On staff
Last week, we provided you a first look at Timney Triggers' newest product for the always-popular Remington 700 bolt-action rifle platform — a drop-in unit that delivers all the precision performance and accuracy enhancements Timney is known for but at a price that fits any hunter's budget.
Called the Impact 700, this trigger comes hand-tuned and set at the factory with a 3- to 4-lb. pull weight. There are no adjustments for overtravel, pull weight, or sear engagement, so users need not be concerned with custom-tuning and set up. Instead, consumers can simply drop in the new trigger and take advantage of the reduced complexity with its accompanying lower price point. In short, the Impact 700 provides the exquisite, crisp trigger operation you expect in a high-end, premium-built Timney trigger in a simplified, no-fuss platform that makes a huge difference in a rifle's accuracy potential by minimizing shooter-induced shot disturbance — arguably the leading cause of missed shots at both short and extended distances.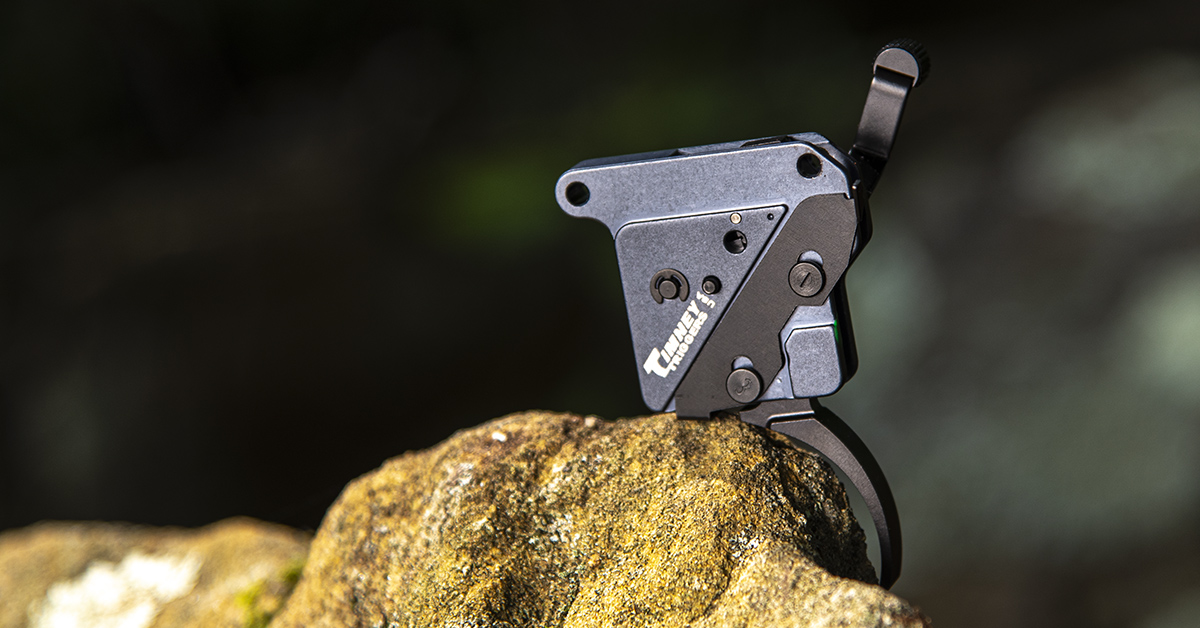 Today, RemArms announces that it has partnered with Timney to be the OE supplier of all triggers destined for the Remington Model 700 rifles. That's right…all new Remington 700s, excluding the 700 Alpha 1 and the 700 P, will now come from the factory with the Timney Impact 700 installed. The 700 Alpha 1 and 700 P already include Timney's popular Elite Hunter trigger fitted to the barreled action.
This news is part of an ongoing resurrection/revitalization of the Remington brand by the new owners at RemArms. Since their acquisition of the Remington firearms division (Vista Outdoor purchased and now operates the Remington ammunition division), RemArms has been working diligently to ramp up and make improvements to the brand's foundational products like the 870 shotgun and the 700 bolt-action rifle.
Part of that effort recognizes the latest improvements in firearms technology as well as consumer expectations, Jeff Galloway, Product Manager at RemArms explained to Shoot On. He went on to say that with material and manufacturing quality improvements, new barrel technology, and updates for the latest high-performance ammunition, the trigger had to be an included point of focus.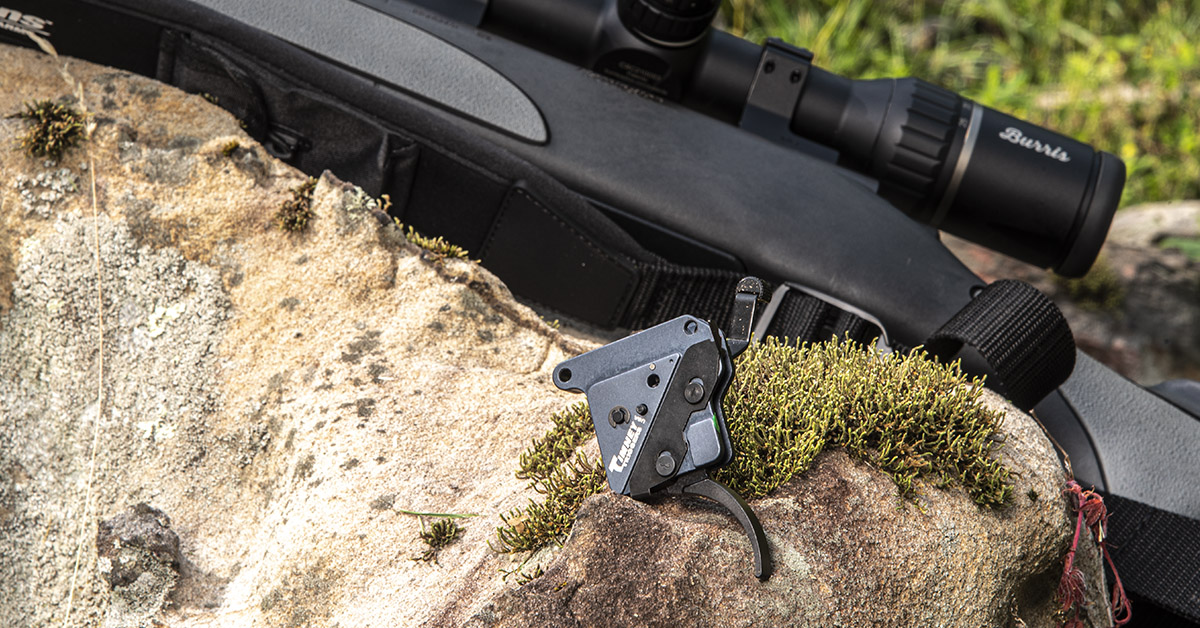 "It was a no-brainer," Jeff explained, regarding the adoption of a Timney trigger system for the re-emerging Remington 700. "We wanted something our consumers want, which is a good, clean, crisp trigger. Customers were wanting to put Timney triggers [into their 700s], and that's what we did."
The partnership is a natural union between two industry giants.
Timney, founded in 1946 by Allen Timney to provide improved trigger systems for hunters looking to upgrade their military rifles for sporting use, created the first precision adjustable trigger for the Remington 700 in 1965 — a scant three years after the 700 hit the marketplace. Ever since, accuracy-minded hunters to competitive shooters have tapped Timney Triggers for this all-important shooter-to-firearm interface. Over the ensuing decades, the Timney Remington 700 trigger options have adapted to improvements in material and manufacturing technologies, as well as to customer-demanded features like two-stage triggers, optional trigger shoe profiles, custom adjustments, and more.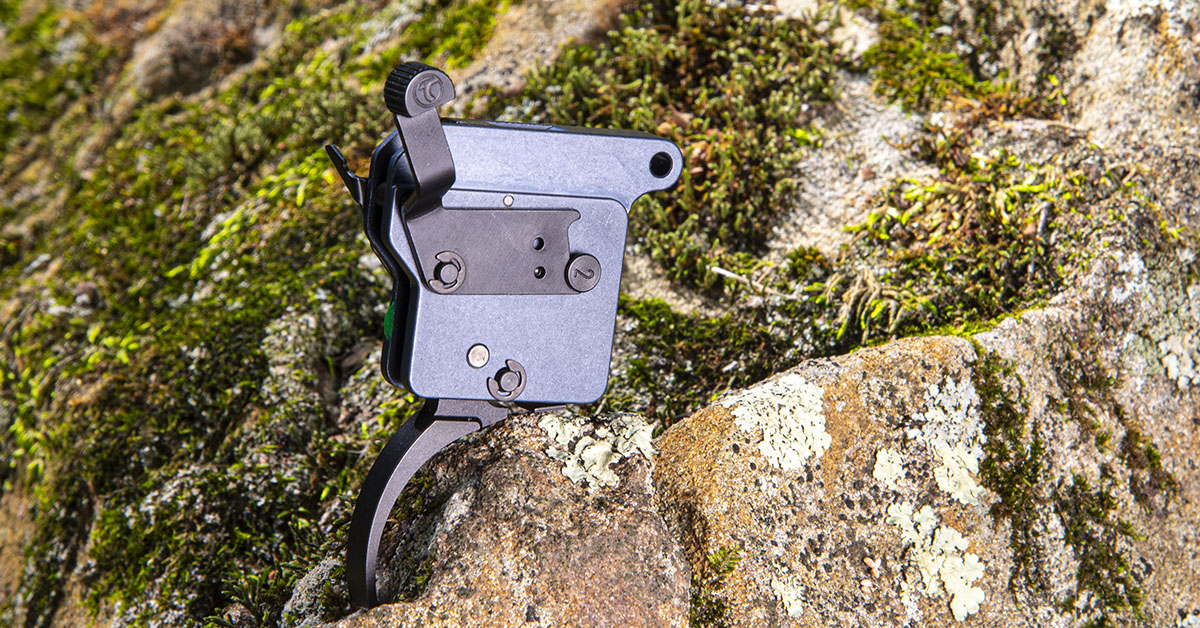 As mentioned earlier, the Impact 700 trigger now included in all model 700s (except for the 700 Alpha 1 and 700 P, which get the fully adjustable Elite Hunter trigger) comes set at the Timney factory in Phoenix, Arizona, to 3-4 pounds. That is right in the happy zone for a hunting trigger. The trigger sear and trigger shoe are precision-machined from premium metal and heat-treated for targeted hardness and durability. Carbonitride treatment is further added to the sear to maximize lubricity (and subsequent smoothness of pull) and wear-resistance for a lifetime of service. As for the trigger shoe, it boasts a black oxide finish to enhance corrosion resistance. Finally, in keeping with the Timney Elite Hunter, HIT, Calvin Elite Custom, and Two-Stage trigger models, the Remington Impact 700 brings it all together in a crisp, wire EDM-cut anodized aluminum housing.
Remington adopting the Impact 700 trigger system for their Model 700s is a big deal for those who understand and appreciate the benefits of a precision trigger. After a quality barrel, which Remington has long since hung its Big Green hat on, the trigger is arguably the most important piece of hardware to influence accuracy — defined as repeatable point-of-impact.
Long, uneven, heavy, sometimes gritty, and "rolling" sear breaks that many factory triggers are traditionally known for do the shooter looking for tight knots downrange no favors. All those negative trigger attributes tend to disrupt the shot and spoil what should be a smooth, straight trigger pull with a crisp and predictable sear break. As a result, the shooter inadvertently introduces disruption during the trigger pull stage. This can manifest itself in many different ways, but all tend to result in the gun moving off-target. At short distances, the difference between point-of-aim and point-of-impact may not even be noticed. Stretch that shot out to 200, 300, or 400 yards and the bullet impact might be significantly off from the point-of-aim.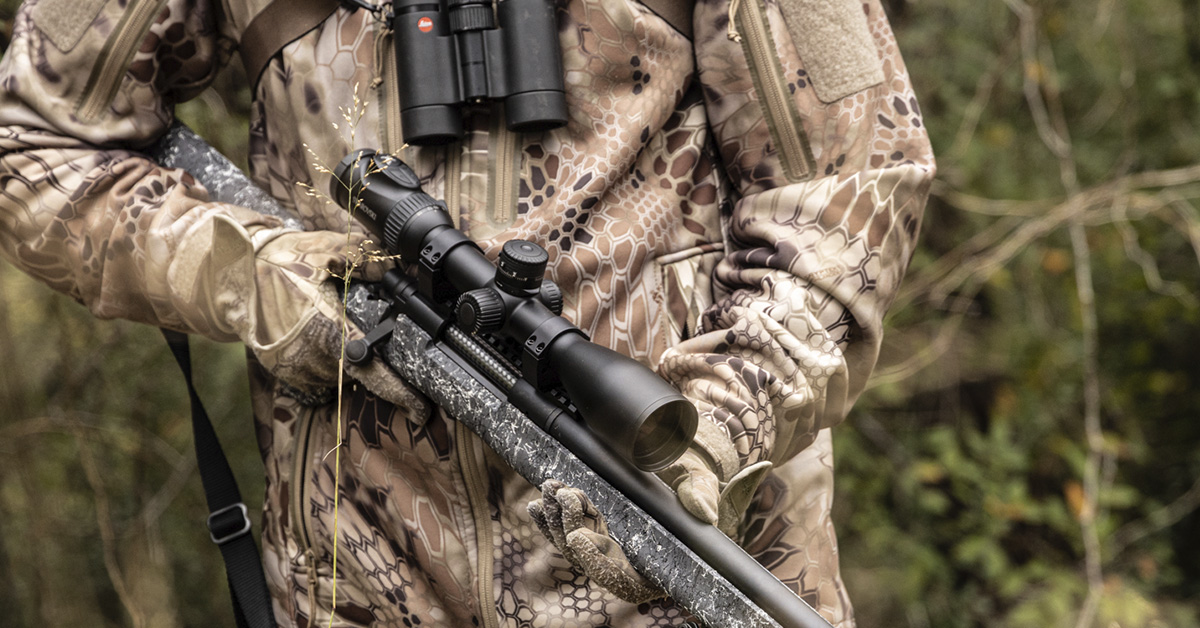 This is why a precision-manufactured and hand-tuned trigger is important for achieving maximum accuracy potential. Now, with Remington Firearms offering the Timney Impact 700 in Model 700s — from the base 700 ADL to the peak of the company's bolt-action lineup — hunters and long-range steel busters are a large step closer to shooting perfection…right out of the box.

Latest posts by Shoot On Staff
(see all)