This competitive shooter and hunter explains why the .308 Win is his "one-and-done" cartridge
by Jeromy Knepp
My long-range shooting career started with the movie Shooter and a dream. Watching Mark Wahlberg tag bad guys from a long distance rekindled a dream I had with my cousin when I was in high school. Although Marky Mark was the lead character, for me, the star was the rifle—a Remington Model 700 painted in subdued colors with a honeycomb glare reducer mounted in the scope.
This movie was the beginning of a devoted relationship with the legendary cartridge.
Yes, the .308 Winchester struggled at its inception, competing directly with a cartridge dating to 1906. The .30-06 was known by all military vets pre-Vietnam. Formally made a sporting cartridge in 1952, the .308 Win quickly made its way into military service. The .308 Winchester, or 7.62x51mm, was used by multiple military field weapons, most notably the M14A1. This battle system made of steel and wood lost out to the then lighter M-16A1 only to re-emerge on today's modern battlefield.

Nineteen fifty-five became a banner year for this old work horse, becoming a parent to several cartridges that are still used today. This pushed its popularity both with hunters and target shooters alike. I own a 6.5 Creedmoor, but my heart belongs to three different .308 Winchesters in different configurations. The newest to the stable is a Henry Long Ranger lever action that I plan to see if it lives up to its Long Ranger name.
Fifteen years ago, I started a new adventure. Being a metallic cartridge reloader made shooting my rifle while raising toddlers an "affordable" (cue laughing) hobby. There are so many advantages to reloading—light loads for varmint and heavy loads for large game. Versatility is the name of this cartridge. For the beginning reloader, this cartridge is super forgiving and accuracy can be easily attained. The .308 Winchester was my first foray into the black magic of long-range shooting.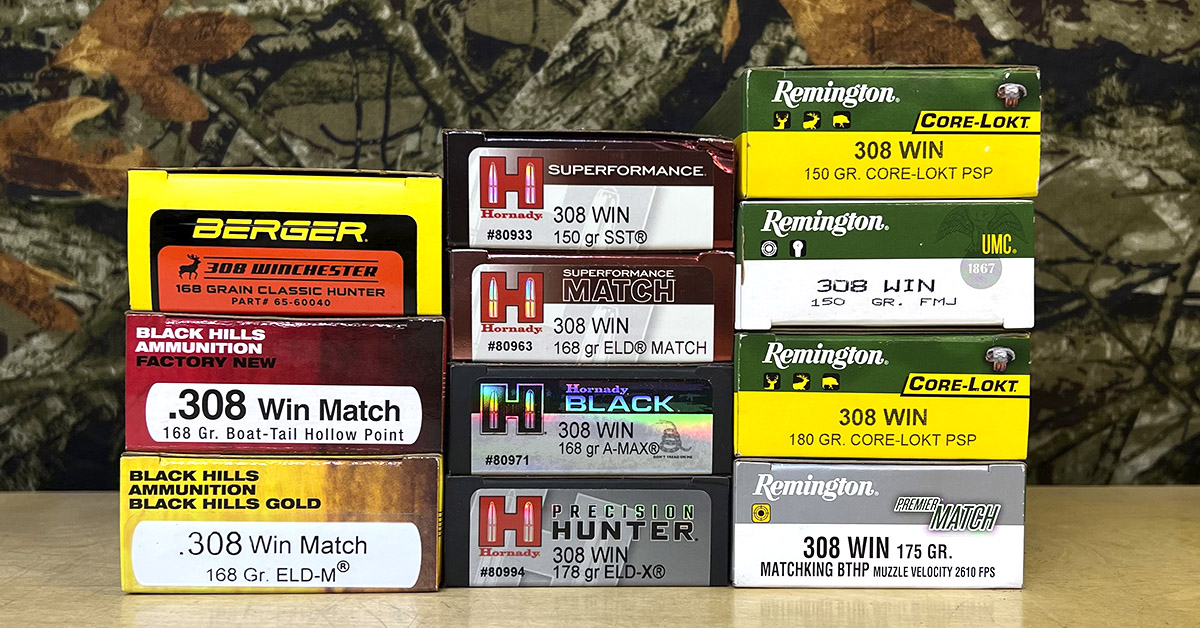 Spending countless hours at the range and the reloading bench, I was able to whip up recipes using multiple bullet weights and powders. When there was a powder shortage during the Obama second term, the darling Varget powder was in short supply. Using IMR-4064, Reloader 15, and experimenting with the then-new AR-Comp kept me shooting. AR-Comp ended up being my go-to powder for 175-grain Sierra tipped MatchKings using RWS brass with BR2 CCI primers.
Looking for something different after ten years of shooting multiple .30-caliber cartridges, I began to search for something new.
Enter the 6.5 Creedmoor— brainchild project of Hornady's David Emary and Dennis DeMille, Vice-President of product for Creedmoor Sports. It certainly caught my attention with its design and ability to shoot lighter, high ballistic coefficient bullets. Created by two powerhouse competitors made it a viable option. The Creedmoor filled the niche I was looking for.
Meanwhile, my cousin was having success shooting the 6.5×47 Lapua. When I told him about the Creedmoor, he asked why I chose it over the Lapua. The simple answer was ammunition availability. I used the scenario of going on a hunting trip and losing my ammo. Not every shop carries 6.5×47 Lapua. The vast amount of ammunition available for the Creedmoor for any discipline made it more favorable. Fast forward to today.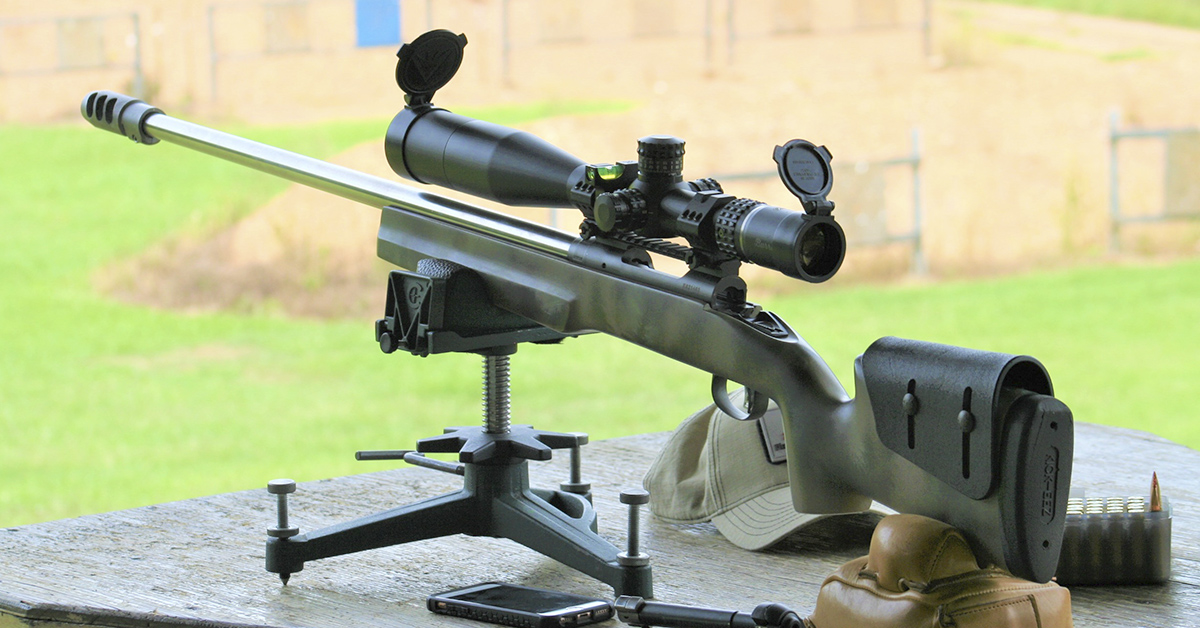 All my answers were found in one cartridge.
The .308 Winchester is one of the most accessible cartridges in the world. Nations have adopted it as their combat cartridge. Snipers learn on it and revere it. Enemy's fear it. Competitors use it to compete in multiple disciplines. This cartridge can be put on multiple platforms such as pump rifles, magazine-fed lever actions, bolt actions, and the ever-devastating mini gun.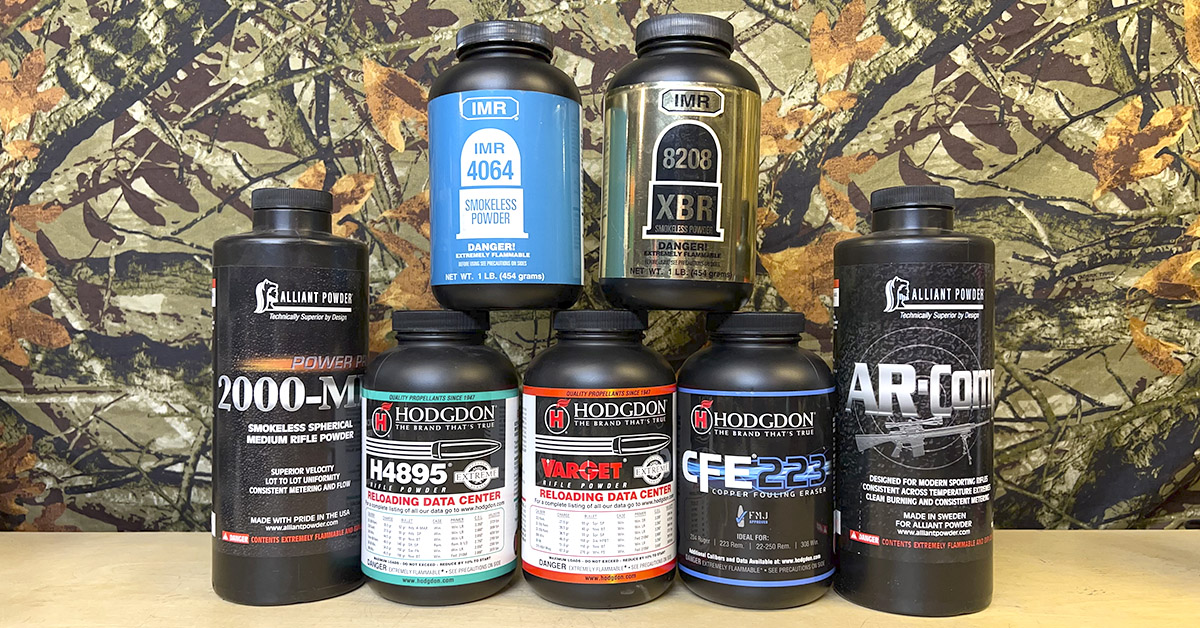 There is nothing the .308 can't do. Ammunition manufacturers have stepped up their game and so have reloading component companies. New double base powder options such as Alliant Reloader 17 can push heavier, 190-grain-plus bullets an extra 50 to 100 feet per second. That changes the game for the .308. Hornady, Berger, and Sierra have all started producing sleek .308 caliber bullets using such terms as hybrid, tipped MatchKing, and ELD-M. These new bullets combined with new powders from Hodgdon, Winchester, Ramshot, Accurate, Vihtivouri, and Alliant bring the .308 Winchester back to contemporary status.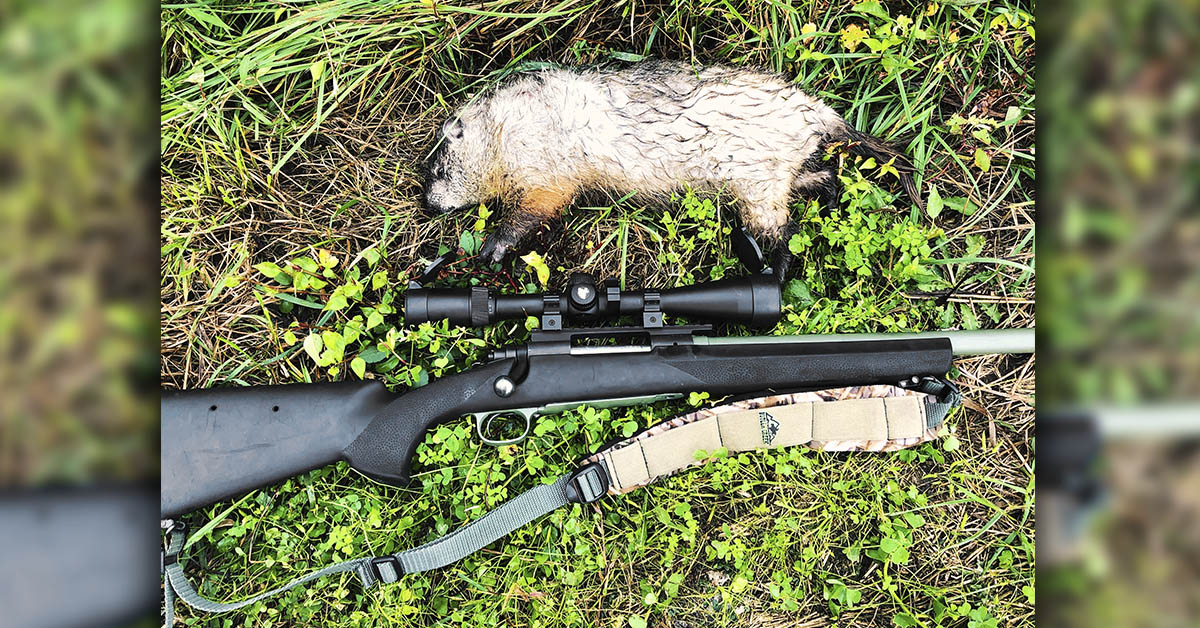 When asked what caliber one should start with for hunting, the ubiquitous .243 Winchester is often suggested. It is a great whitetail rifle and varmint cartridge; however, there is an argument to be made that the .308 Win reduced power factory ammunition and hand loading can work just as well. Recoil can be managed by using reduced loads and lighter bullets. Using a muzzle brake tames the heaviest of bullets. Don't like the noise? Silencer Central out of Sioux City, South Dakota, makes an excellent titanium silencer called the Banish 30. The use of a suppressor not only reduces noise but also reduces recoil. Personally, I find that a .308 has no more recoil than a .243 Winchester.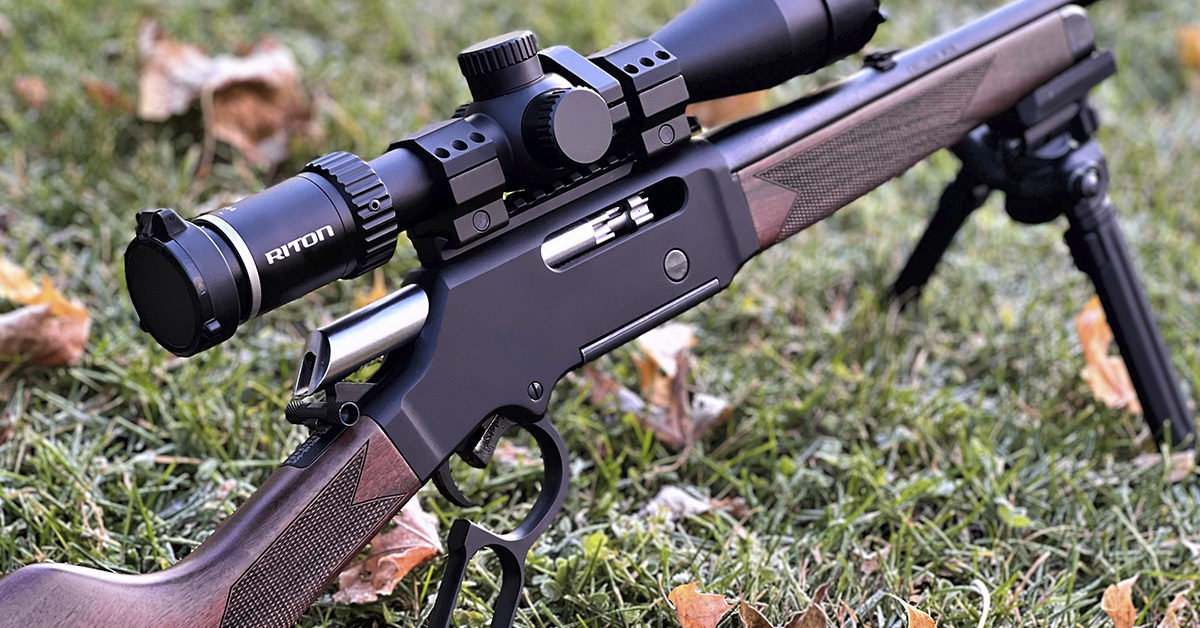 What makes the .308 Win rank so high on my list? Two moments always come to mind. First would be one of my uncles shooting through a three-inch sapling only to harvest a deer on the other side. Second would be my first experience shooting distances longer than fifty yards to kill a deer. Grandpa used his prized Remington 721 to shoot a deer at 230 yards.
Let's sum this up.
In my book, the only rifle you will ever need is a .308 Winchester…period! There, I said it. Like the legendary writer Jack O'Conner and his .270 Winchester, this is my cartridge of choice. There are no others like it. Whether you are hunting tight woods, open fields, or shooting competitions, the .308 Winchester delivers.
Latest posts by Jeromy Knepp
(see all)