Get ready, revolver fans. Taurus has hit a grand slam with its new-for-2022 Executive Grade 856, and this everyday carry handgun performs as well as it looks.
by Jace Bauserman
I'm a revolver geek. I love their simplicity and durability, and I've always been able to shoot a good revolver better than a mag-fed handgun.
A first of its kind, Taurus' custom-manufactured Executive Grade 856 arrived in a Pelican Vault case. Later, my wife told me a sly smile slid across my face when I popped the latches. Why wouldn't it? The handgun is a stunner — a stainless steel frame, barrel, and cylinder with a satin hand-polished finish. The Altamont walnut checkered grip called for my hand from the get-go.
I immediately noticed the concealed hammer, which makes the gun easy to carry and prevents snags and hang-ups when drawn. From the outset, I was certain this compact revolver would be ideal for concealed carry.
First Impressions
Yes, I already noted some of my first impressions, but first impressions with a handgun get better or worse when you take it in your hand and hold it for the first time.
I was right; the warm checkered grip welcomed my hand, and not only could I obtain a high grip, the circumference was just right and my right-hand wrapped around it perfectly. The grip is a win.
At 25 ounces without ammo loaded into the cylinder, the handgun felt balanced and sturdy. I applaud the small frame size and the robust cylinder release. The stainless steel release is smooth, and the release's contours married with gritty, serrated steel promotes positive thumb manipulation.
The cylinder releases smoothly. A press forward on the cylinder release with my right thumb and a push against the cylinder's right side with my index finger opened the cylinder effortlessly. The chamfered cylinder chambers are buttery, allowing my .38 Special PMC Bronze 132-Grain FMJ ammo to fall right in. The cylinder spins with ease, and the ejector rod is easy to operate. Everything about this revolver screams smooth simplicity, and I love that.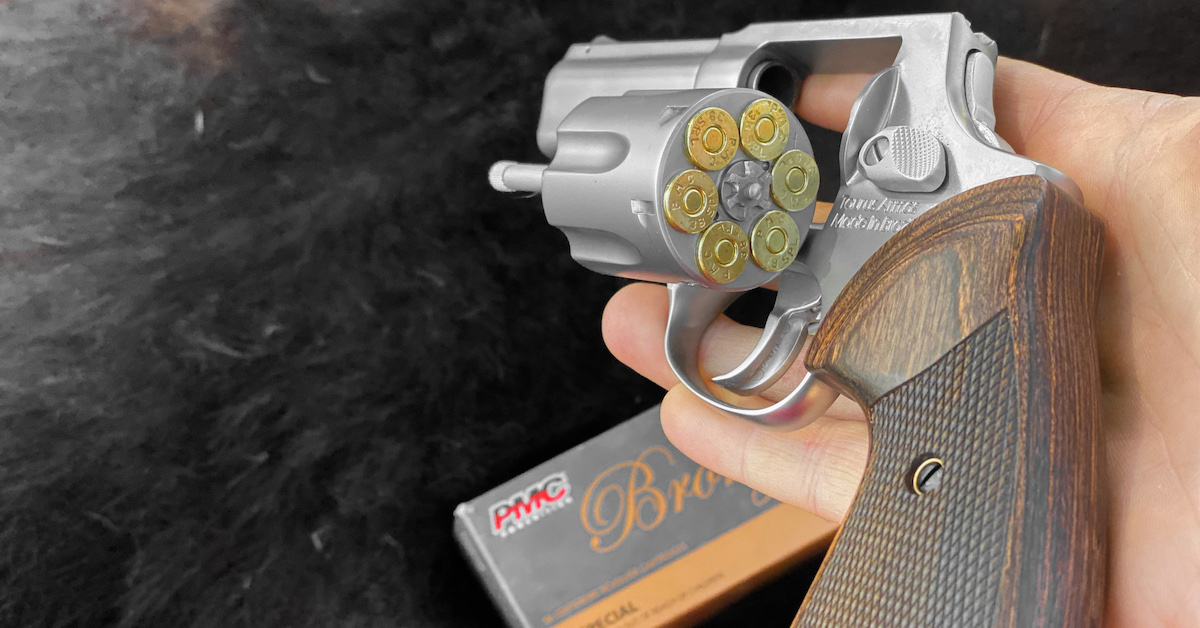 I like the grooved rear sight across the top of the frame. The low profile and clean configuration offers quick sight acquisition. The front sight includes a serrated ramp and is removable should you want to run with a sleek barrel for deep concealment.
The trigger guard is roomy, and you won't be fighting to get your finger onto the hand-tuned trigger. As for the trigger's initial feel, the curvature is solid, and the first knuckle bend on my right index finger fell into it like a glove.
As first impressions go, few have wowed me like this revolver.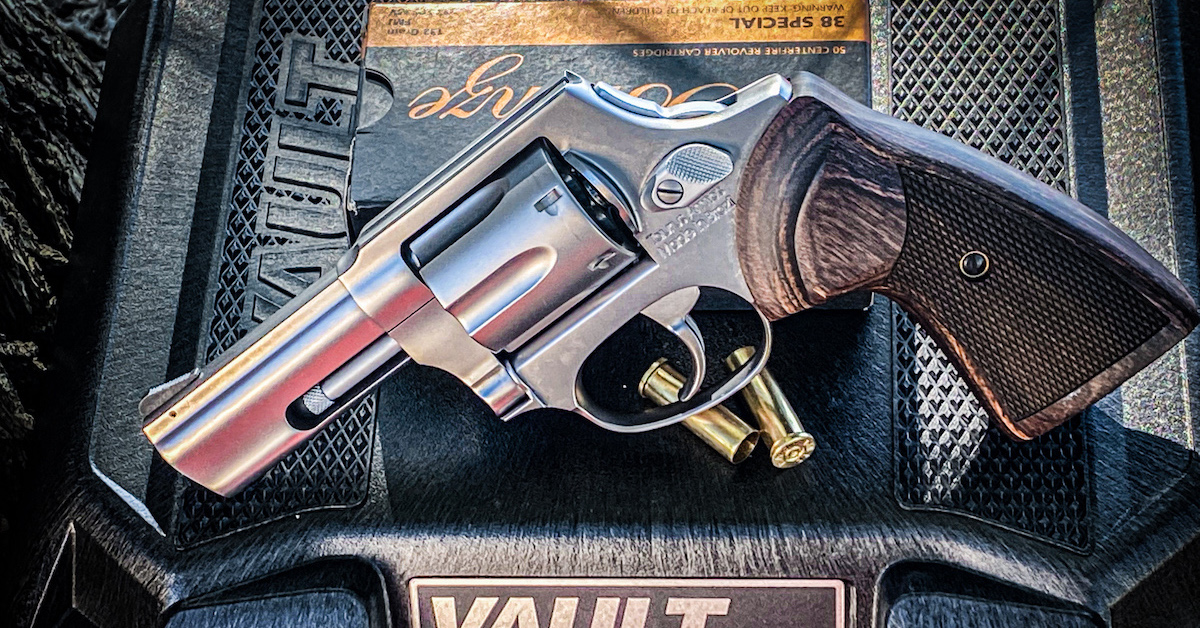 It Goes Boom!
Operation of the revolver is effortless. The first thing my wife asked when she went to shoot it was, "Where do I pull back the hammer?" There is no hammer to pull with the double-action, of course, and that is just fine because in a short-range engagement for which this gun is intended to be used, single-action operation is simply not on the menu.
The backstrap of the grip feels excellent against the hand's palm swell area. The first time I squeezed the trigger, I was pleased with its moderate pull weight. Sight acquisition is also solid, and when the trigger broke, recoil was minimal. I expected more jump based on the handgun's weight and barrel length, but I didn't get it. I tested the revolver with some hotter +P loads from Underwood Ammunition just for grins. These loads produced a tad more recoil, but nothing overwhelming — my 14-year-old daughter fired it multiple times with both loads.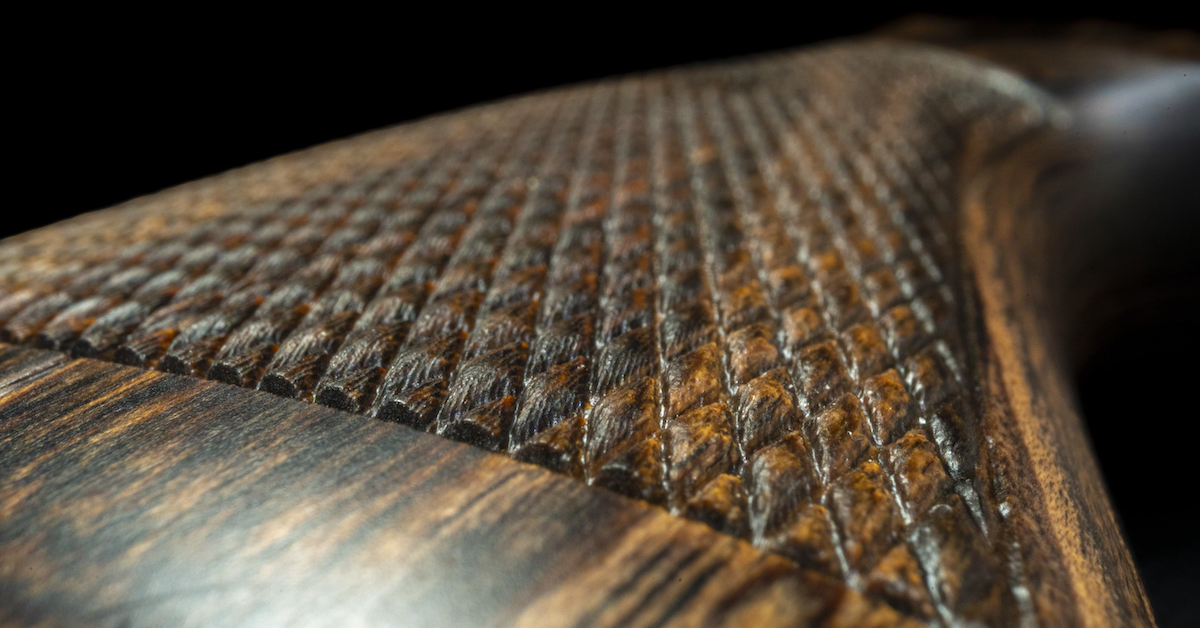 Accuracy
At the beginning of the article, I noted that I've always favored revolvers over mag-fed semi-autos. The Executive drove this statement home for me. From 15 to 20 feet, this compact handgun produced remarkable accuracy, and because it doesn't beat you up and is fun to shoot, it's the type of pistol you want to practice with often. Past 20 feet, my groups started to spread, which is expected from a light handgun with a 3-inch barrel.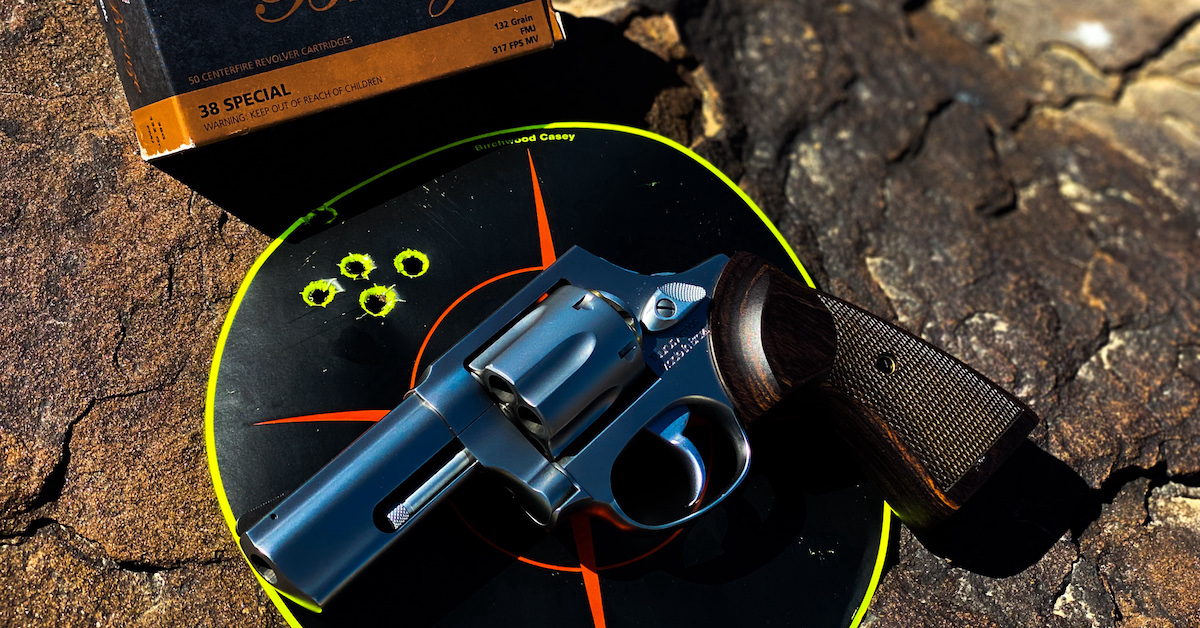 Durable
Over a two-week testing period, I put many rounds through the Taurus Executive Grade 856, and in true revolver fashion, the handgun never missed a beat. The operation was always perfect — my ammo fed into the chamfered cylinder chambers with gentle ease, the cylinder rolled out of the pistol on command, and ejection was smooth. The extractor efficiently pushed out the spent brass to quicken reload time.
After 250 rounds, I usd my Real Avid Gun Boss Pro Handgun Cleaning Kit to give the revolver a good cleaning. The smooth stainless steel finish made this a breeze.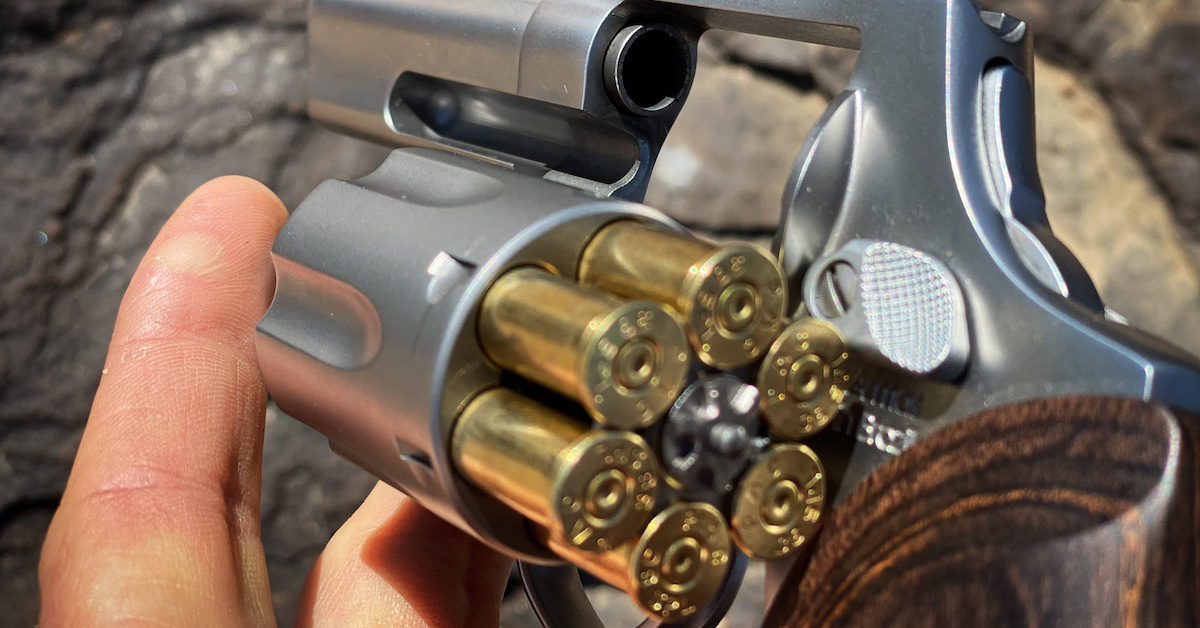 Everyday Carry
I practiced my draw and aim technique throughout the testing. I can't say enough about the concealed hammer. There is zero chance of a hang-up when drawing because the spurless hammer and grooved rear sight means there is nothing to hang up on. That gives the shooter confidence and ups the handgun's everyday carry appeal. I love the way it rides on my hip. Furthermore, the Executive isn't bulky or uncomfortable when riding in an IWB holster.
My wife shot the Executive several times and loved it. She also is a revolver fan and appreciated how the handgun fits in her purse and that there was no hammer to cock or slide to manipulate. Like many shooters looking for an everyday carry handgun, she wants to be able to point and shoot without doing or worrying about anything other than pulling the trigger.
At $689, Taurus' Executive Grade 856 won't break the bank, and a Pelican Vault Hard Case is included with the purchase. This travel-friendly case is unmarked, and the cutout foam provides firm support and protection for storage and transport.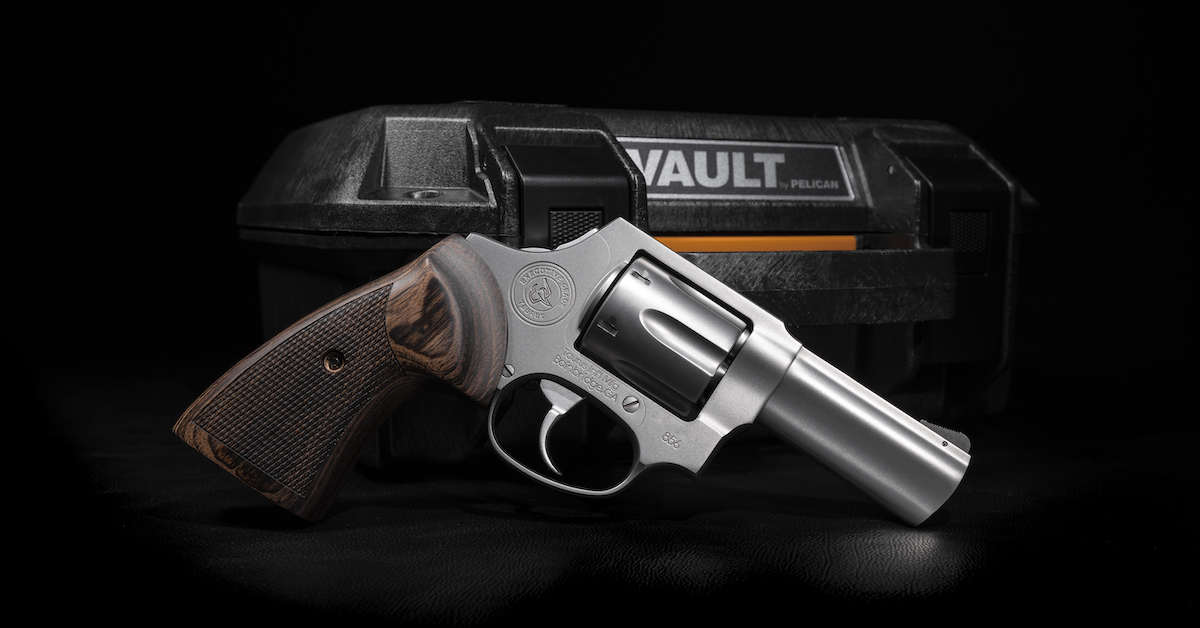 If you're in the market for an easy-to-operate double-action-only revolver that's accurate, durable, and absolutely fun to shoot, the Taurus Executive Grade 856 is an exceptional choice.
Taurus Executive Grade 856
Caliber: 38 Special +P
Capacity: 6 rounds
Action: double action only
Firing System: hammer
Front Sight: serrated, removable
Rear Sight: fixed
Grip: Altamont walnut checkered
Barrel Length: 3 in.
Overall Length: 7.50 in.
Overall Height: 4.80 in.
Overall Width: 1.41 in.
Weight: 25 oz.
Frame, Barrel, Cylinder: stainless steel
Finish: hand-polished satin stainless-steel
MSRP: $689