The game is almost here, and we've picked the products you need now!
by the Shoot On Staff
With the normal busyness of summer compounded by the general chaos of our world today, it seems as if hunting season has truly slipped up on us this year. And given the continued supply chain disruptions and low inventory of hunting equipment, ammo, and other needful items, time is almost up to prep for the seasons that are looming right in front of us.
Everyone has their specific list of essential gear for bow season, but these are the eight key product segments we rely on every time we head into the woods. Here are our picks for each category…
Binoculars
Archery may be a close game, but even when hunting thick hardwoods, a good pair of binos can give you a serious advantage by allowing you to spot incoming deer and get ready for the shot. They're also essential for effective still hunting.
For a good, all around bino, an 8X bino can take you from woods to open fields and can pick out game at considerable distances. One great option is the best seller Bushnell Prime 8×42 Binoculars. Features include Bushnell's new exclusive EXO Barrier System that prevents scratches and repels water, oil, dust, and debris. The Prime lenses are fully multi-coated and provide exceptional brightness and color. They are waterproof to three feet of water for 30 minutes and are backed by a full lifetime warranty. MSRP $139.99.
Rangefinder
Being able to accurately range targets is essential to making an ethical, accurate shot. This applies not only to rifles but also vertical bows and crossbows. The Vortex Ranger 1800 is a popular choice among both tree stand hunters and long-range shooters. The lenses are fully multi-coated for excellent clarity. Key specifications include 6x magnification, up to 1,800-yard detection range, and the unit is backed by the Vortex VIP Warranty. MSRP: $349.99.
Pack
The Hybrid X from ALPS OutdoorZ functions as a day pack and a meat hauler. Compression straps attach to the attach to the pack bag, allowing the hunter to carry the pack multiple ways—the pack, the frame, or both. The pack bag has a 2,750 in3 carrying capacity and is constructed of 1680D ballistic nylon material. Other features include a drop-down weapon pocket for hands free carry, a hydration port, and a rain cover. MSRP $399.99.
Vertical Bow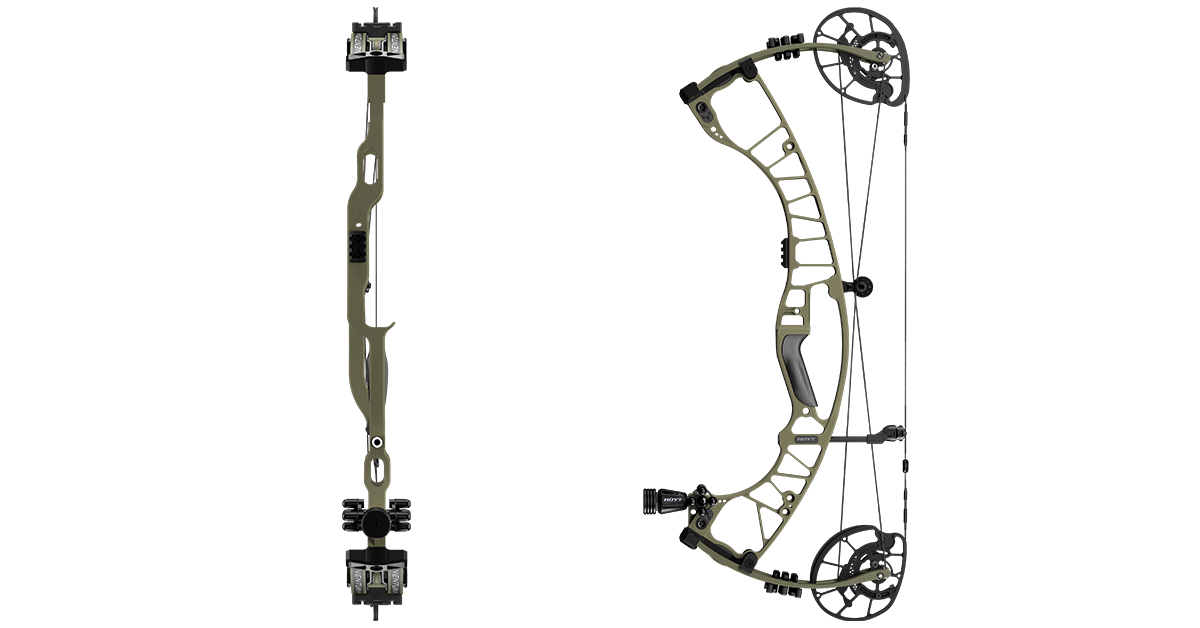 For 2021, the Hoyt Ventum 33 is one of the top new bows on the market. HBX Cam system technology is a single cam that covers the full draw length range by using two different module sizes, resulting in the smoothest, fastest bow to date from Hoyt. The Ventum 33 comes with an in-line Picatinny sight mount and an integrated rest mounting system. Available in 11 color options. MSRP: $1,249.
Ground Blind
Extend your hunting season with Ameristep's Pro Series Thermal Blind. The heavy duty welded fabric adds a layer of protection and warmth. The hub-style blind is wrapped in Mossy Oak Elements Terra. Added benefits include extra floor space, silent-slide windows and mesh, and ShadowGuard coating to conceal shadows and silhouettes. With 12 large windows, you won't have any problem finding the perfect shot angle. MSRP: $349.99.
Crossbow
The made-in-the-USA Wicked Ridge NXT 400 is accurate, fast, and affordable. This narrow crossbow is six inches wide and has a speed of 400 fps. The NXT comes pre-sighted at 20 yards, is easy to assemble, and is fully equipped and ready to hunt. Included in the package is the TenPoint 3x Pro-View Scope, ACUdraw, 3-Arrow Instant Detach Quiver, and three Pro Elite 400 carbon arrows. MSRP: $1099.99.
Insect Protection
Bow season starts early in much of the country, and those warm afternoons—especially in the southern states—means that biting insects are still a menace. The Thermacell MR300 Portable Mosquito Repeller is a highly effective repellant all early season hunters should consider. This model creates a 15-foot zone of protection from mosquitos and no-see-ums. The camo holster allows easy carry while hunting. It is also scent-free and contains no DEET. Currently on sale for $25.21.
Broadhead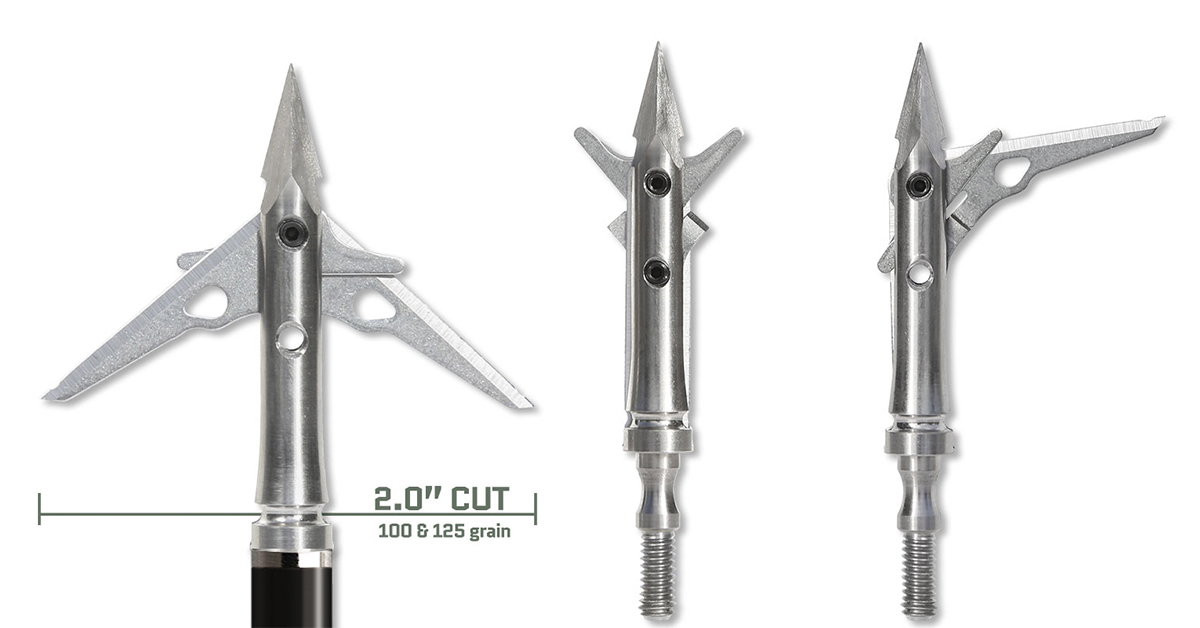 Looking for a devastating broadhead? The SEVR Broadheads 2.0 will get the job done! Created for both vertical bows and crossbows, the SEVR 2.0 delivers massive entry and exit wounds and is designed to pivot around bone to ensure deep penetration and pass-throughs. A bonus with all SEVR broadheads is the practice mode, which allows you to practice with the broadheads you will actually hunt with. This patented feature keeps the blades locked and contained while on the range without damage. MSRP: $14.99 each, sold individually.

Latest posts by Shoot On Staff
(see all)